Volkswagen Body Repair Shop
Columbus Collision Center is your first choice Volkswagen body shop repair in Columbus, Ohio!
Volkswagen Collision Repair in Columbus, Ohio
Don't let collision damage keep you off the road any longer - bring your Volkswagen to Columbus Collision Repair for fast and reliable collision repair services in Columbus, Ohio.
Our team of certified technicians has the expertise and the tools necessary to handle all kinds of collision damage, from minor scrapes and scratches to major body damage. We use only genuine Volkswagen parts and state-of-the-art equipment to ensure that your vehicle is restored to its original condition.
At Columbus Collision Repair, we understand that every minute your Volkswagen is off the road is a minute you're losing out on the freedom and convenience that comes with owning a car. That's why we work quickly and efficiently to get your Volkswagen back on the road as soon as possible, without compromising on quality or safety.
We know that getting into a collision can be stressful and overwhelming. That's why we're committed to providing a seamless, stress-free repair process that takes care of everything from start to finish. We'll work with your insurance company to make sure that everything is taken care of, and we'll keep you updated every step of the way.
You can trust us to treat your Volkswagen with the care and respect it deserves. Our friendly and knowledgeable team is here to answer any questions you may have about the repair process, and we'll make sure that you feel comfortable and confident throughout the entire process.
So if you need Volkswagen collision repair in Columbus, Ohio, don't wait any longer. Contact Columbus Collision Repair today to schedule an appointment for fast and reliable collision repair services.
Are you looking for a body shop to fix your Volkswagen?
Volkswagen is a German motor vehicle manufacturer founded in 1937 by the German Labour Front, known for their iconic Beetle and headquartered in Wolfsburg. It is the flagship brand of the Volkswagen Group, the largest car maker by worldwide sales in 2016 and 2017.
If your Volkswagen was involved in an accident, then we are the body shop for you! From the time your vehicle arrives at our facility, our technicians use their training and expertise to diagnose and estimate the exact needed repairs for your vehicle's specific year, make and model. This process begins with the technician completing an initial post-accident inspection of your car. The same technician will follow your specific car throughout the entire repair process.
Finally, they will prepare the vehicle for a quality-control inspection with a member of management before the vehicle is ever released back to you.
Our entire staff is dedicated to the highest quality Volkswagen collision repair standards!
Columbus, Ohio Volkswagen Vehicle Body Repair
We fix all types of Volkswagen models in Columbus, Ohio. The technicians at our shop have over 60 years of combined experience. They are dedicated to providing the highest quality collision repairs to keep your family safe and return your vehicle to pre-crash condition. All of our technicians are both I-Car trained and ASE certified in the industry's most up-to-date vehicle repair techniques.
Body Types We Fix
Volkswagen Artreon
Volkswagen Golf
Volkswagen Golf GTI
Volkswagen Jetta
Volkswagen Jetta GLI
Volkswagen Passat
Volkswagen Atlas
Volkswagen Atlass Cross Sport
Volkswagen ID.4
Volkswagen Taos
Volkswagen Tiguan
Volkswagen Beetle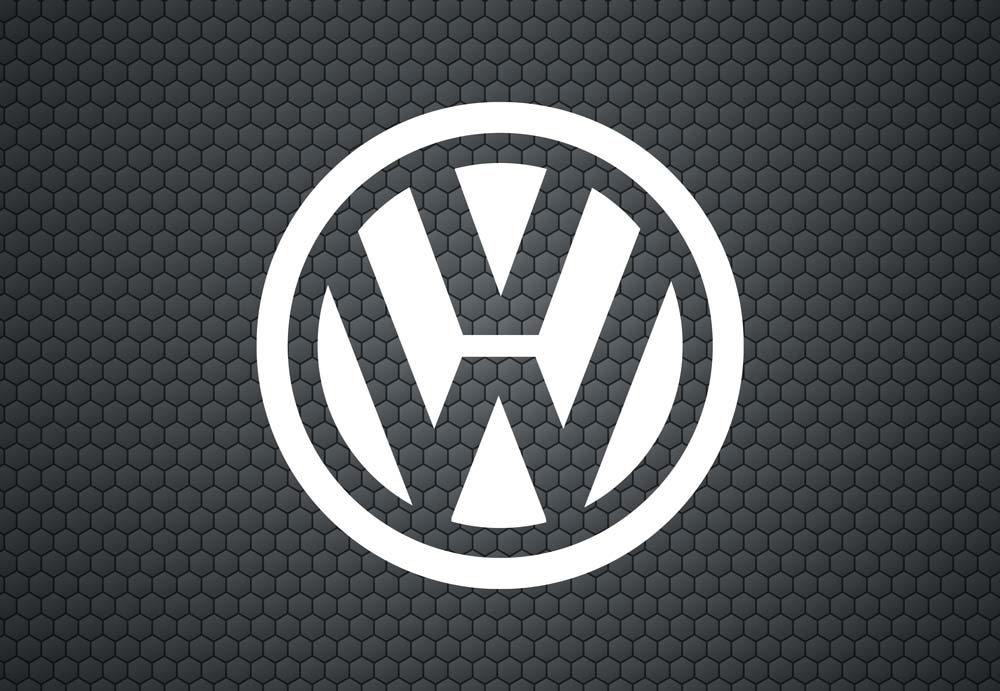 Get a Quote Now!
"*" indicates required fields
Why Choose Columbus Collision Center?
When it comes to Volkswagen auto body repair, Columbus Collision Center stands out as your premier choice for quality, precision, and a commitment to excellence.
1. Expertise in Volkswagen Repairs: At Columbus Collision Center, we understand that Volkswagen vehicles are known for their German engineering and precision. Our skilled technicians are trained to work specifically on Volkswagen models, ensuring that your vehicle receives the specialized care it deserves. We use the latest tools and technology to restore your Volkswagen to factory specifications.
2. Genuine Volkswagen Parts: We believe in maintaining the integrity of your Volkswagen. That's why we use only genuine Volkswagen parts in our repairs. These parts are designed to fit and perform seamlessly with your vehicle, guaranteeing optimal safety, performance, and longevity.
3. Attention to Detail: Our commitment to perfection is unwavering. From minor dings to major collision damage, our team pays meticulous attention to every detail of the repair process. We restore your Volkswagen to its pre-accident condition, both cosmetically and structurally, ensuring your safety on the road.
4. Timely and Hassle-Free Service: We understand that being without your Volkswagen can be inconvenient. Our efficient repair process is designed to get you back on the road as quickly as possible without compromising quality. We also work closely with insurance companies, handling the paperwork and making the entire process hassle-free for you.
5. Customer Satisfaction: Our reputation is built on satisfied customers. We prioritize open communication and transparency throughout the repair process, keeping you informed at every step. Your satisfaction is our ultimate goal, and we won't rest until you're back behind the wheel of your beautifully restored Volkswagen.
Choose Columbus Collision Center for your Volkswagen auto body repair, and experience the difference that expertise, precision, and dedication make. We're here to ensure your Volkswagen looks and performs as if the accident never happened. Your satisfaction is our top priority, and we take pride in delivering quality repairs every time.
Customer Reviews
Customer reviews are from all different vehicles
Volkswagen Body Shop Columbus Ohio
Average rating: 0 reviews