Isuzu Body Repair Shop
Columbus Collision Center is your first choice Isuzu body shop repair in Columbus, Ohio!
Are you looking for a body shop to fix your Isuzu?
Isuzu Motors Ltd., trading as Isuzu, is a Japanese commercial vehicle and diesel engine manufacturing company headquartered in Tokyo. Its principal activity is the production, marketing and sale of Isuzu commercial vehicles and diesel engines.
If your Isuzu was involved in an accident, then we are the body shop for you! From the time your vehicle arrives at our facility, our technicians use their training and expertise to diagnose and estimate the exact needed repairs for your vehicle's specific year, make and model. This process begins with the technician completing an initial post-accident inspection of your car. The same technician will follow your specific car throughout the entire repair process.
Finally, they will prepare the vehicle for a quality-control inspection with a member of management before the vehicle is ever released back to you.
Our entire staff is dedicated to the highest quality Isuzu collision repair standards!
Columbus, Ohio Isuzu Vehicle Body Repair
We fix all types of Isuzu models in Columbus, Ohio. The technicians at our shop have over 60 years of combined experience. They are dedicated to providing the highest quality collision repairs to keep your family safe and return your vehicle to pre-crash condition. All of our technicians are both I-Car trained and ASE certified in the industry's most up-to-date vehicle repair techniques.
Isuzu Body Types We Fix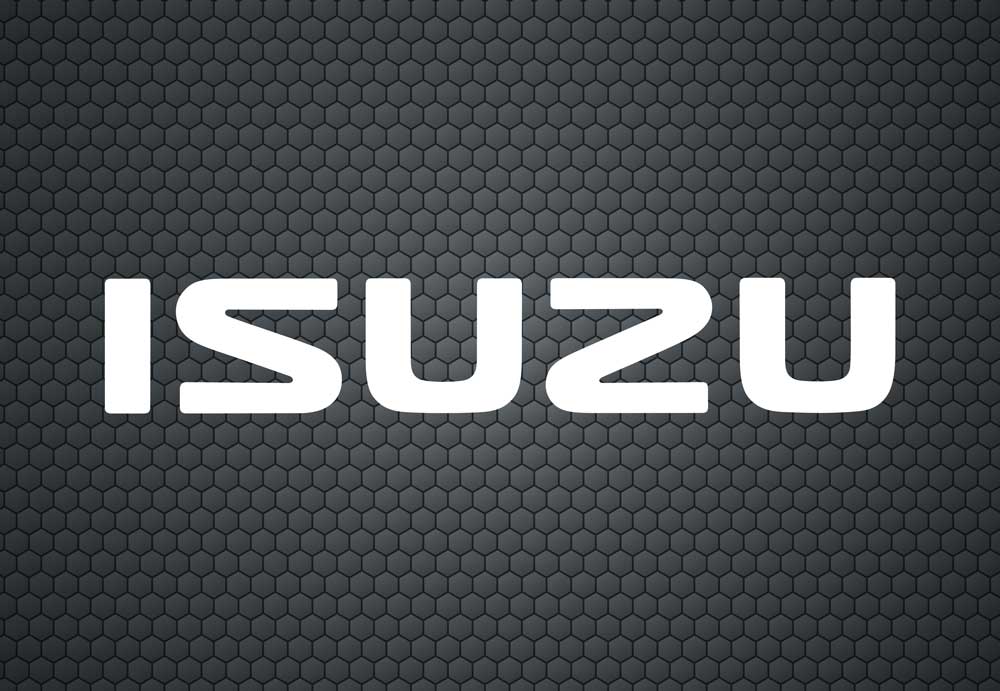 Get a Quote Now!
"*" indicates required fields