Hyundai Body Repair Shop in Columbus, OH
Columbus Collision Center is your first choice Hyundai body shop repair in Columbus, Ohio!
Columbus, OH's Best Hyundai Repair Shop!
Looking for top-quality body repair for your Hyundai in Columbus, Ohio? Look no further than Columbus Collision Center!
Our skilled technicians are trained to handle all types of collision repairs, from minor dents and scratches to major body damage. We use only the latest equipment and techniques to restore your Hyundai to its pre-accident condition, ensuring that it looks and performs as good as new.
At Columbus Collision Center, we understand how stressful it can be to deal with the aftermath of a collision. That's why we work hard to provide a hassle-free experience for our customers. From filing your insurance claim to arranging for a rental car, we take care of all the details so that you can focus on getting back on the road.
We pride ourselves on delivering exceptional customer service and quality workmanship. Our team is committed to ensuring that every customer leaves our shop completely satisfied with the work we've done. We also offer a lifetime warranty on all of our repairs, giving you peace of mind and confidence in the work we do.
So, if you need body repair for your Hyundai in Columbus, Ohio, trust the experts at Columbus Collision Center. Visit us today on South High Street, and let us help you get back on the road with a car that looks and performs like new.
Are you looking for a body shop to fix your Hyundai?
Hyundai Motor Company is a South Korean multinational automotive manufacturer headquartered in Seoul, South Korea. Hyundai Motor Company was founded in 1967.
If your Hyundai was involved in an accident, then we are the body shop for you! From the time your vehicle arrives at our facility, our technicians use their training and expertise to diagnose and estimate the exact needed repairs for your vehicle's specific year, make and model. This process begins with the technician completing an initial post-accident inspection of your car. The same technician will follow your specific car throughout the entire repair process.
Finally, they will prepare the vehicle for a quality-control inspection with a member of management before the vehicle is ever released back to you.
Our entire staff is dedicated to the highest quality Hyundai collision repair standards!
Columbus, Ohio Hyundai Vehicle Body Repair
We fix all types of Hyundai models in Columbus, Ohio. The technicians at our shop have over 60 years of combined experience. They are dedicated to providing the highest quality collision repairs to keep your family safe and return your vehicle to pre-crash condition. All of our technicians are both I-Car trained and ASE certified in the industry's most up-to-date vehicle repair techniques.
Body Types We Fix
Hyundai Venue
Hyundai Kona
Hyundai Kona N
Hyundai Kona Electric
Hyundai Tucson
Hyundai Tucson Hybrid
Hyundai Santa Cruz
Hyundai Santa Fe
Hyundai Santa Fe Hybrid
Hyundai Palisade
Hyundai Ioniq 5
Hyundai Nexo Fuel Cell
Hyundai Accent
Hyundai Elantra
Hyundai Elantra Hybrid
Hyundai Elantra N
Hyundai Sonata
Hyundai Sonata Hybrid
Hyundai Ioniq Hybrid
Hyundai Ioniq Electric
Hyundai Veloster N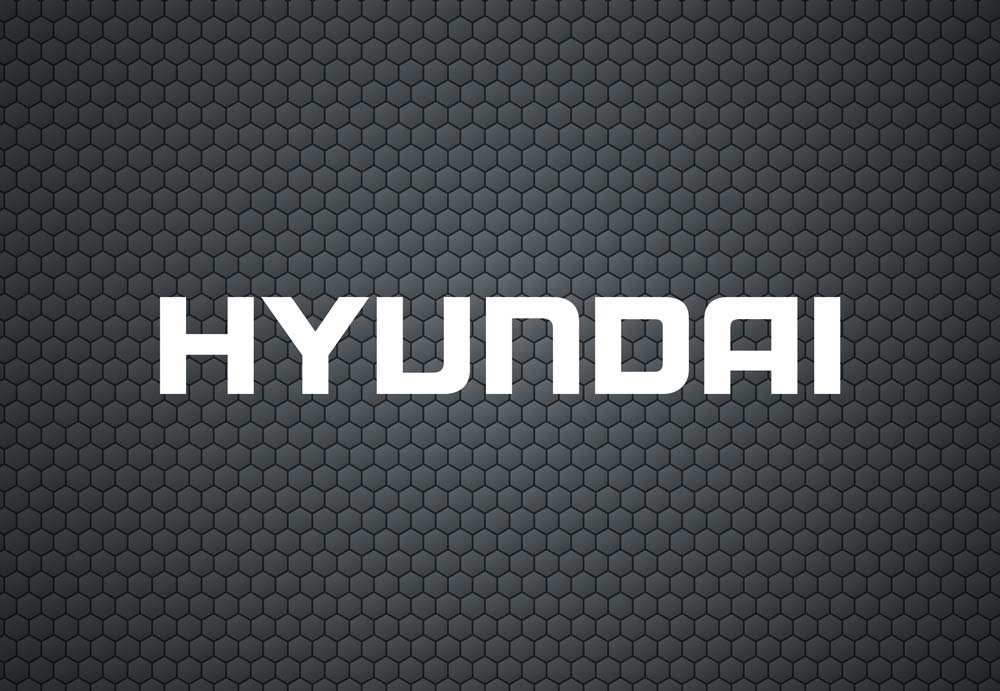 Get a Quote Now!
"*" indicates required fields